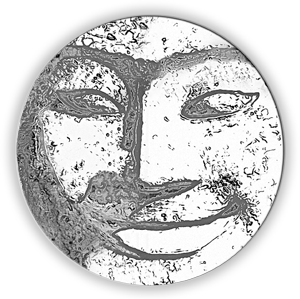 Women's Boutique in Sebastopol, CA
In Sebastopol, CA we know you have a choice in clothing stores and boutiques. When you want the best in women's clothing, Silk Moon is here to help. We are a women's boutique and gift shop that carries a whole assortment of clothing, accessories, and gifts. We have not only women's clothing but products for men and an extensive selection of women's shoes.
Sonoma County, CA | Roseland, CA | Santa Rosa, CA | Rohnert Park, CA | Windsor, CA | Healdsburg, CA | Petaluma, CA | Sonoma, CA | Novato, CA | Napa, CA | Marin County, CA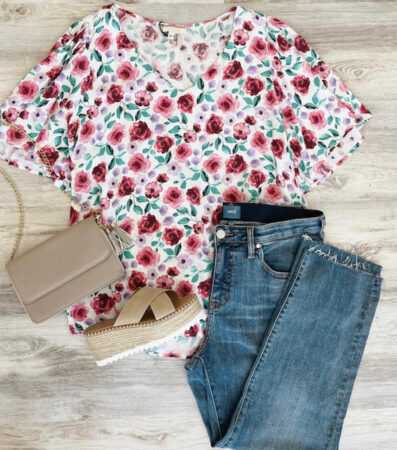 What We Carry
As a boutique, we carry a broad selection of items to improve your closet. We focus on providing clothing that is stylish and comfortable to wear. Some of the items we carry are women's shoes, men's shoes, a large collection of jewelry and scarves, men's clothing, men's accessories, and more. We also have new collections coming monthly to add to our selection.
Special Deals and What Sets Our Women's Clothing Store Apart
One of our most popular events is our monthly Super Saturday Sale, held every first Saturday of the month. We also care about our local community and seek to support local artists. That's why all the artwork we sell in our store comes from local artists in the area. We also proudly highlight a different local artist in-store every month. No matter what your boutique needs are we are here to brighten and enrich your style. We carry several brands to fit your unique tastes, including Habitat, Jess & Jane, Naot, Born and Hoka, just to name a few.
Our History
Silk Moon has been providing residents of Sebastopol and the surrounding community with assistance with their fashion needs since 2007. We are located in the historic Odd Fellows building, a well-loved location dating back to 1923.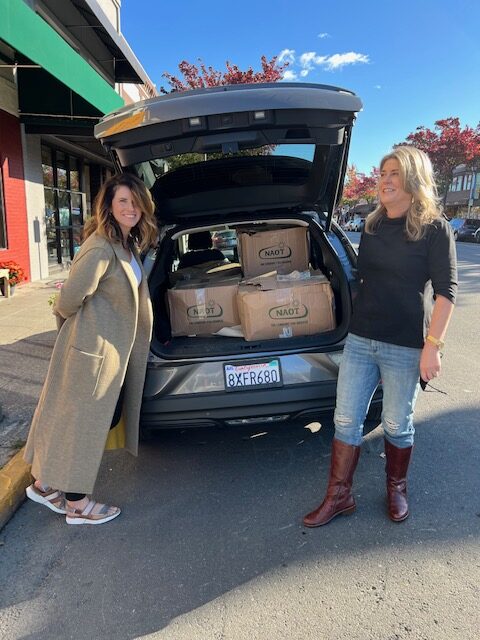 Visit Us Today
Visit us today at 195 N Main St, Sebastopol, CA 95472. We are open Monday through Friday from 10:00 am – 6:00 pm. We can also be reached via telephone at 707-824-4300. We look forward to meeting you and providing you with the best in customer service and high-quality products. Visit our store today to browse our wide selection, and don't forget we carry gift certificates that make great gifts for your friends and family.