Women's Clothing in Sebastopol, CA
In Sebastopol, CA, we strive to be the top women's clothing supplier in the area. At Silk Moon, we have provided top-of-the-line customer service and products to all our customers since 2007. As a women's boutique, we seek to provide a wide selection of women's clothing and accessories for our customers to choose from. Here are some of the items we carry.
Women's Clothes
We carry a selection of comfortable and stylish clothing suitable for any personal style. No matter your taste, we can find clothing that you will love. Our clothing brands encompass a wide range, including Habitat, Jag Jeans, Renaur and Jess & Jane, along with several others.
Women's Accessories
Good accessories are a cornerstone of fashion, and we can help you look your best. Our accessory selection includes hats, scarves, women's shoes, and more. Travel with confidence using our RFID wallets and billfolds – the secure and stylish way to carry your essentials. Safeguard your identification, cards, and cash while exploring the world. Our accessories include more than just fashion. Our art items are of special note as we strive to give a platform to artists in the community to sell their work to interested customers.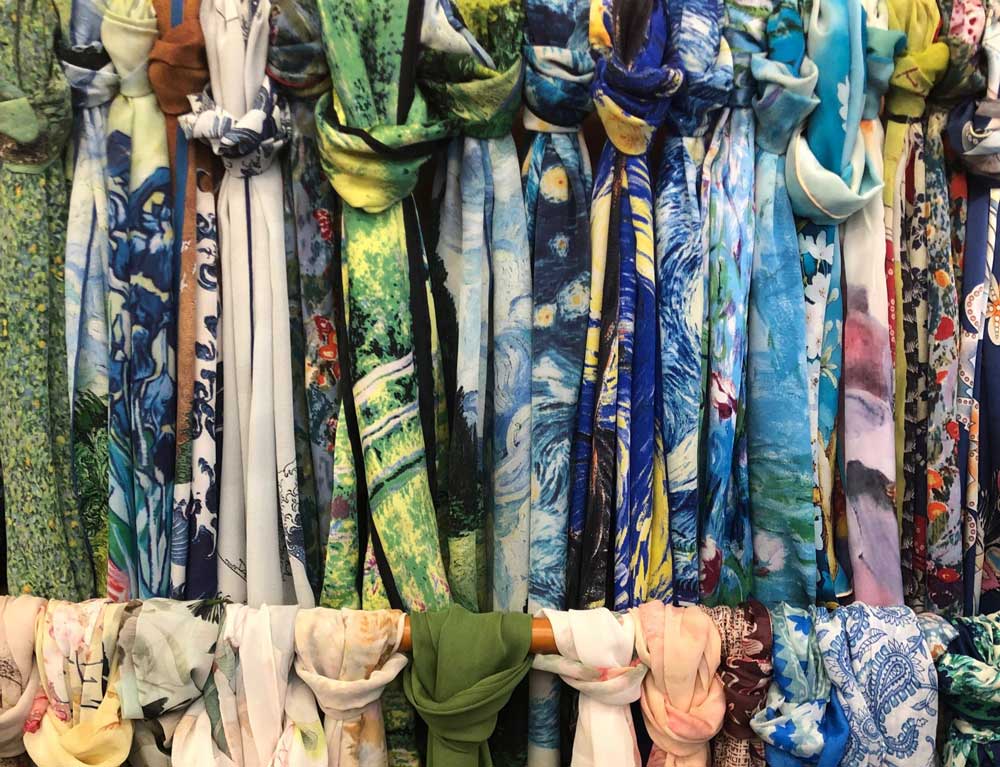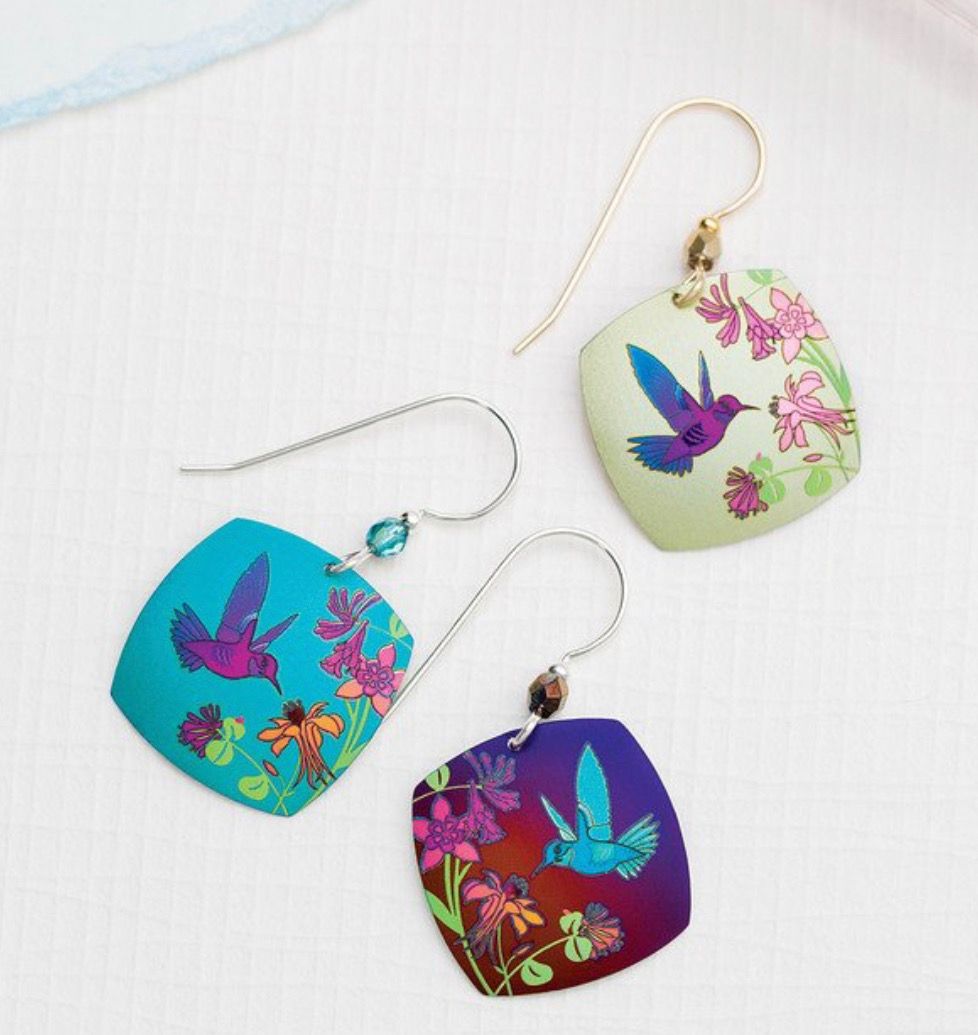 Women's Jewelry
Silk Moon's jewelry selection focuses on different types with a particular focus on silver items. The products we carry are all well-made, refined, and sure to please you. Many of our customers have noted our selection is refined which is a welcome change to the clunkier options many stores carry.
Other Items
We have not only women's clothing but products for men and an extensive selection of women's shoes.
When To Visit
If you're looking to visit our store come by anytime between 10:00 am and 6:00 pm Monday through Sunday as we are open daily. We can be found at 195 North Main Street in Sebastopol. We look forward to seeing you.